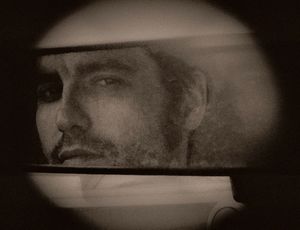 Gear used by Devin a. Wiley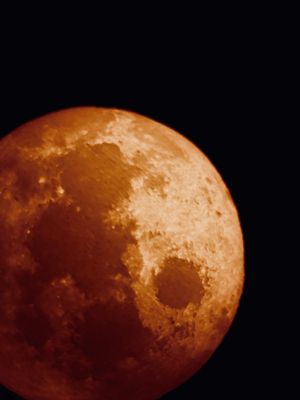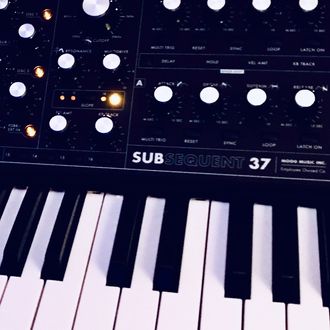 MOOG SUB-37
Analog mono-synth
Organic and responsive paraphonic analog synth. Limitless sound design possibilities. Having the controls at your fingertips, the tactile interaction makes this a joy compared to plugin emulations.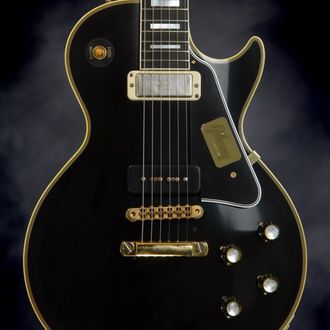 Gibson les paul
custom shop
Warm and creamy mini-humbucker in neck and aggressive p-90 in the bridge.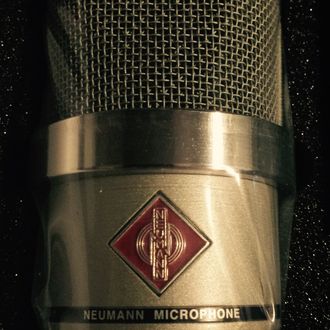 neumann tlm 102
Neumann microphone
Budget model from one of the finest microphone makers of all time. Fantastic little condenser mic.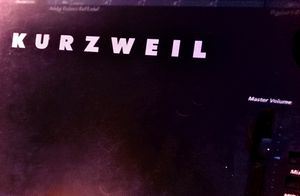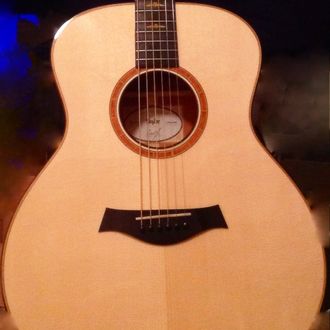 Taylor 516e
2013 fall limited
An early Andy Powers design. Spruce top with mahogany back and sides imparts warmth and note separation.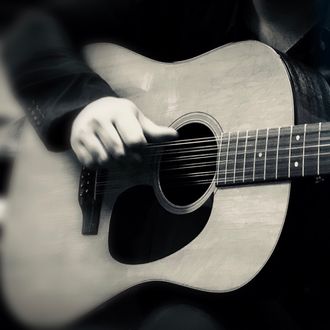 1969 martin d 12-20
short scale
Slightly shorter scale and lighter bracing than many 12-strings makes this really easy to play. Very rich and full sound.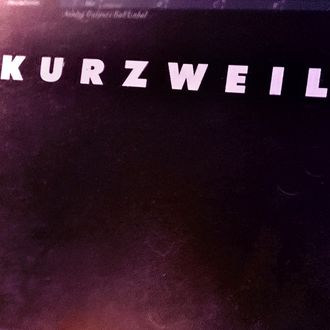 kurzweil 2600xs
Keyboard Workstation
This has lasted 20 years, action getting old but still great. Weighs 70 pounds.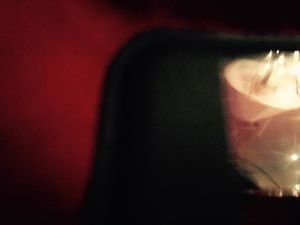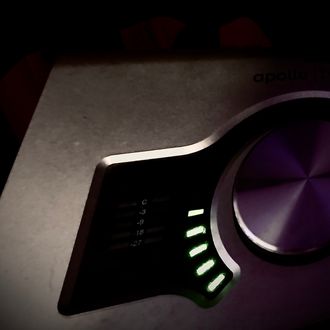 UAD Apollo Twin
Universal Audio Interface
Excellent converters and library of plugins.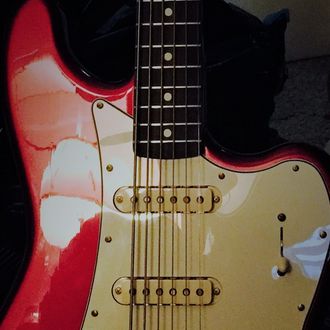 fender bass vi
pawn shop model
Six-string bass/baritone guitar. Great for guitar players who want lay down a bass track or lower mid-range harmonies.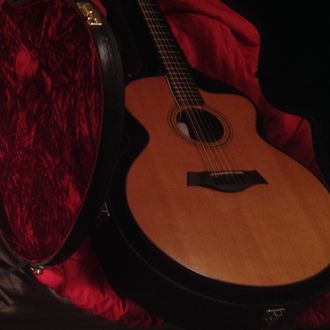 taylor lksm-12
leo kottke signature model
Jumbo 12-string braced for heavy gauge strings and tuning down to C#. A beast to play, but only way to get that characteristic growl and rumble.