Client list
ROYAL GALACTIC MEDIA
Cédric Jouarie 
TIMOTHY BOYD
DAHLIA FILMS 
GRACE NAYOON RHEE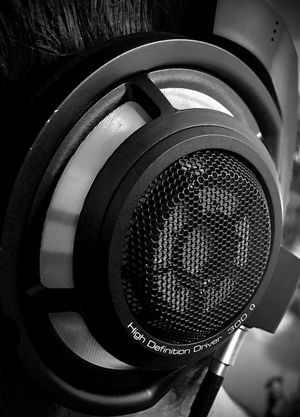 WHAT WE PROVIDE
Audiophile-Quality MIXING and Mastering
Noise Reduction and Restoration
Dynamic Range in your final mix!
Analog Processing -  In addition to analog hardware from Universal Audio, Neve, Warm Audio, Neumann and others, WILEY STUDIO V uses the world's most authentic software emulations of classic analog hardware and vintage instruments.
WILEY STUDIO V Resources include : 

Once the mastering process is complete, and payment has been made, you will receive fully sequenced WAV masters of all your songs along with a DDP image that can be used for CD manufacturing. Other formats, such as MFiT or Spatial Audio masters can be provided on request. ISRC codes can be added to your tracks for a small fee. 
For A Small Additional Fee. WILEY STUDIO can deliver your tracks to any number of music affiliates, including Apple Music, Spotify, etc. We can set up publishing in your name, register you with a performance-rights organization so you're set to start receiving royalties. 
OTHER SERVICES AVAILABLE:
SESSION MUSICIAN / BEAT CREATION
COMPOSER OF FILM AND VIDEO GAME MUSIC
SOUND DESIGN
SOUND EDITING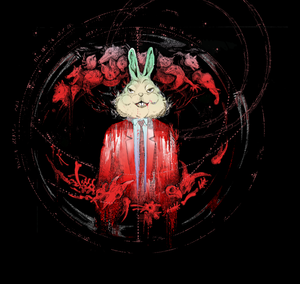 WHAT WE REQUIRE FROM YOU
Please provide the following info: Song order, Artist or Band name, Album Title, Song Titles, ISRC codes (if you have them).
Songs should be delivered as Stereo. We prefer to accept 24bit / 44.1k or higher (96k is what I typically work at), but can accept others if necessary. Please do not send MP3's or 'lossy' audio. Make sure there is no distortion or clipping as it's best to start with the highest possible quality.
Exporting Your Audio in LOGIC PRO X | CUBASE | PRO TOOLS | GARAGE BAND | STUDIO ONE | LUNA
Unless intended for artistic reasons, please omit any "loudness" or "brick-wall limiting" plugins from the stereo bus of your mix. If you are unsure as to what level to deliver your song, a good suggestion is to have the digital peaks approaching -3dBFS and an RMS value below -15dBFS. It's always nice to have some headroom to work with.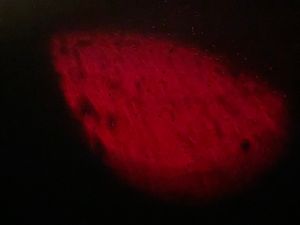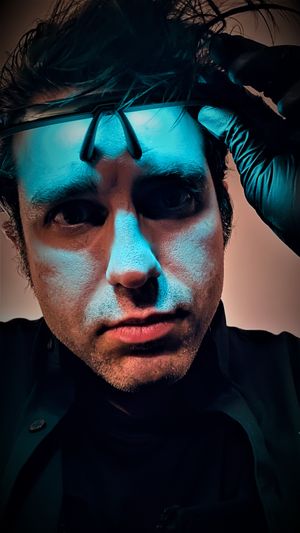 ALTERNATE METHOD~SUBMIT THIS form: